Ramen and Ramune - Cyberpunk Project Assets - Unreal 4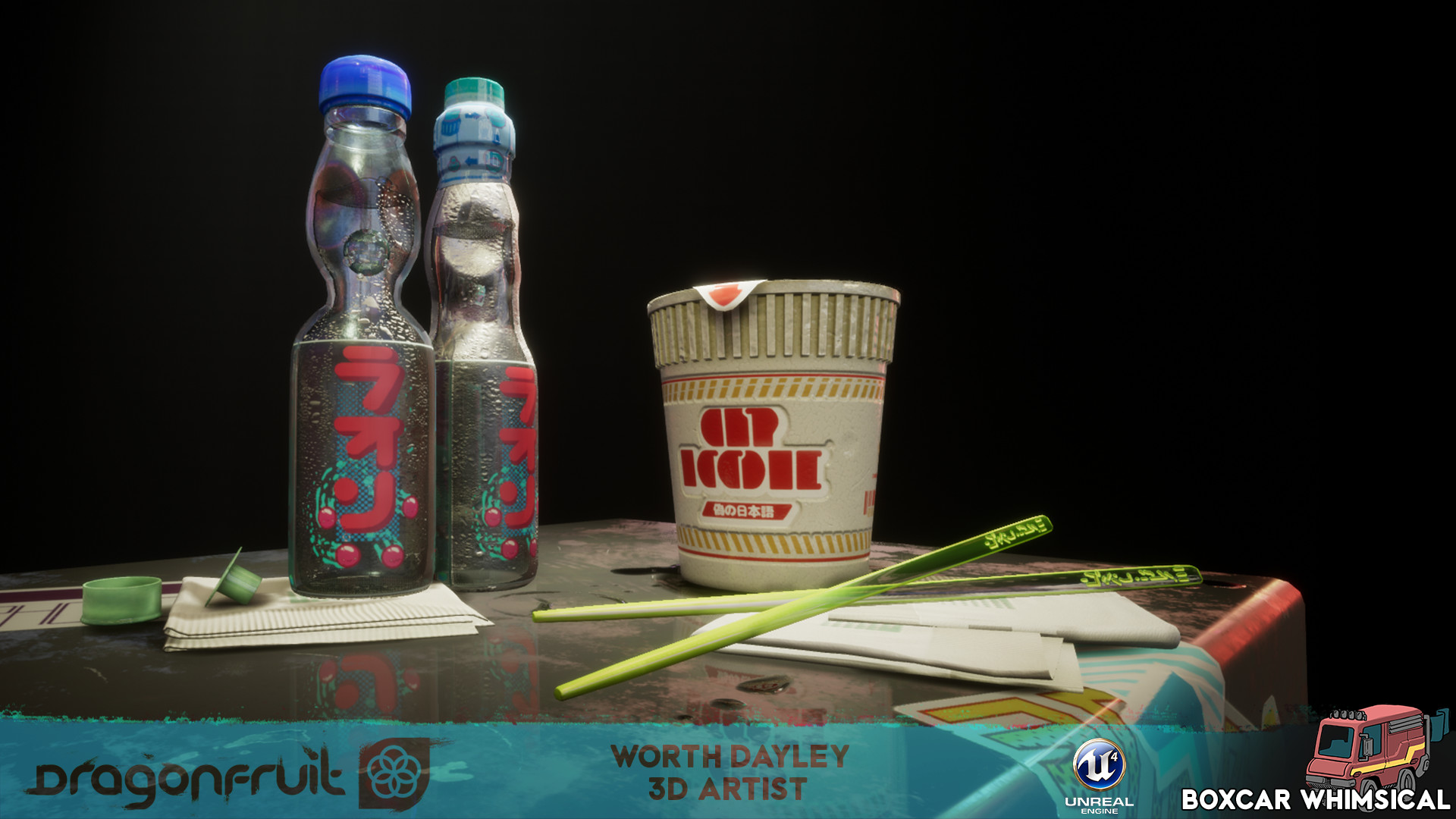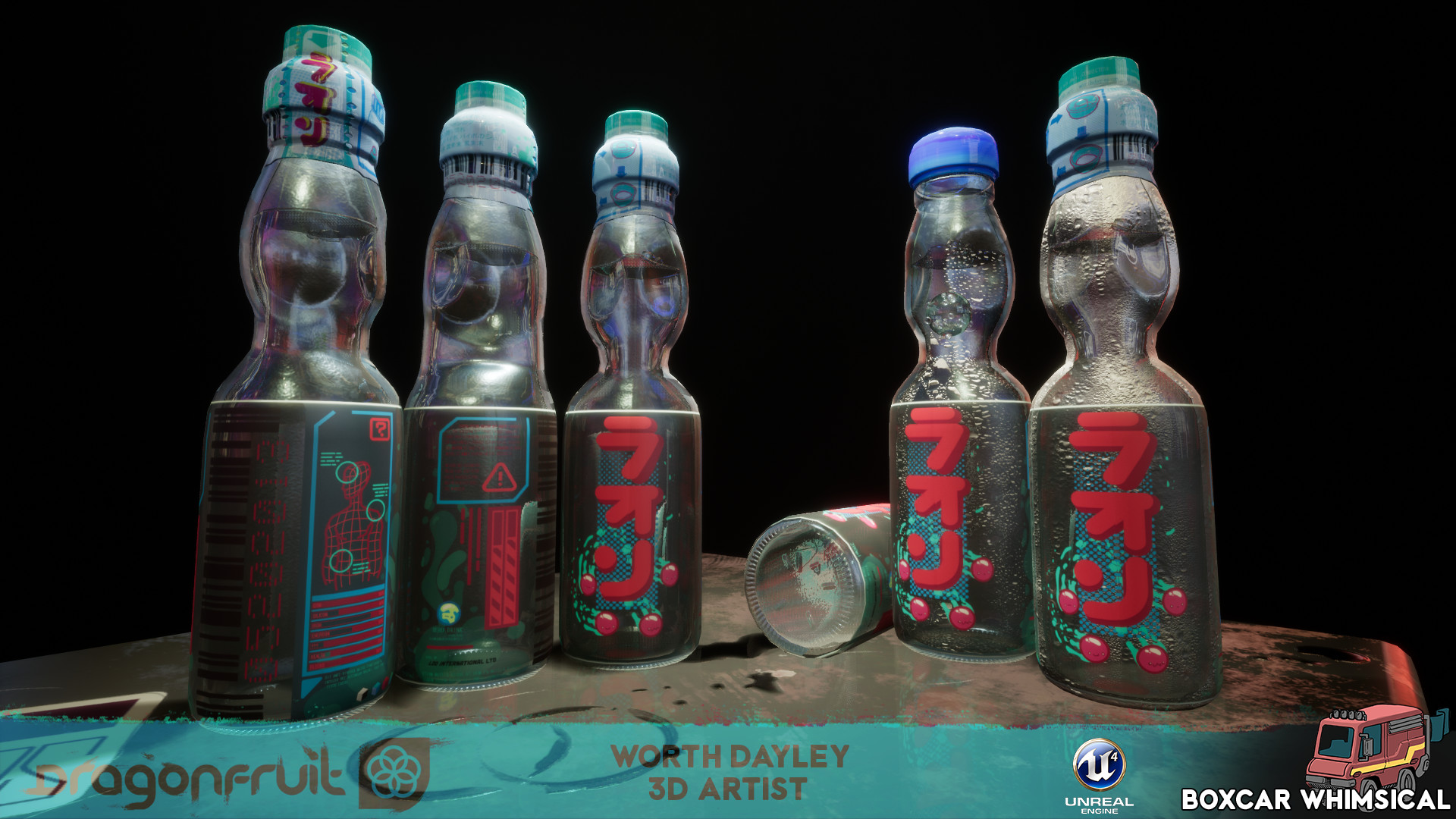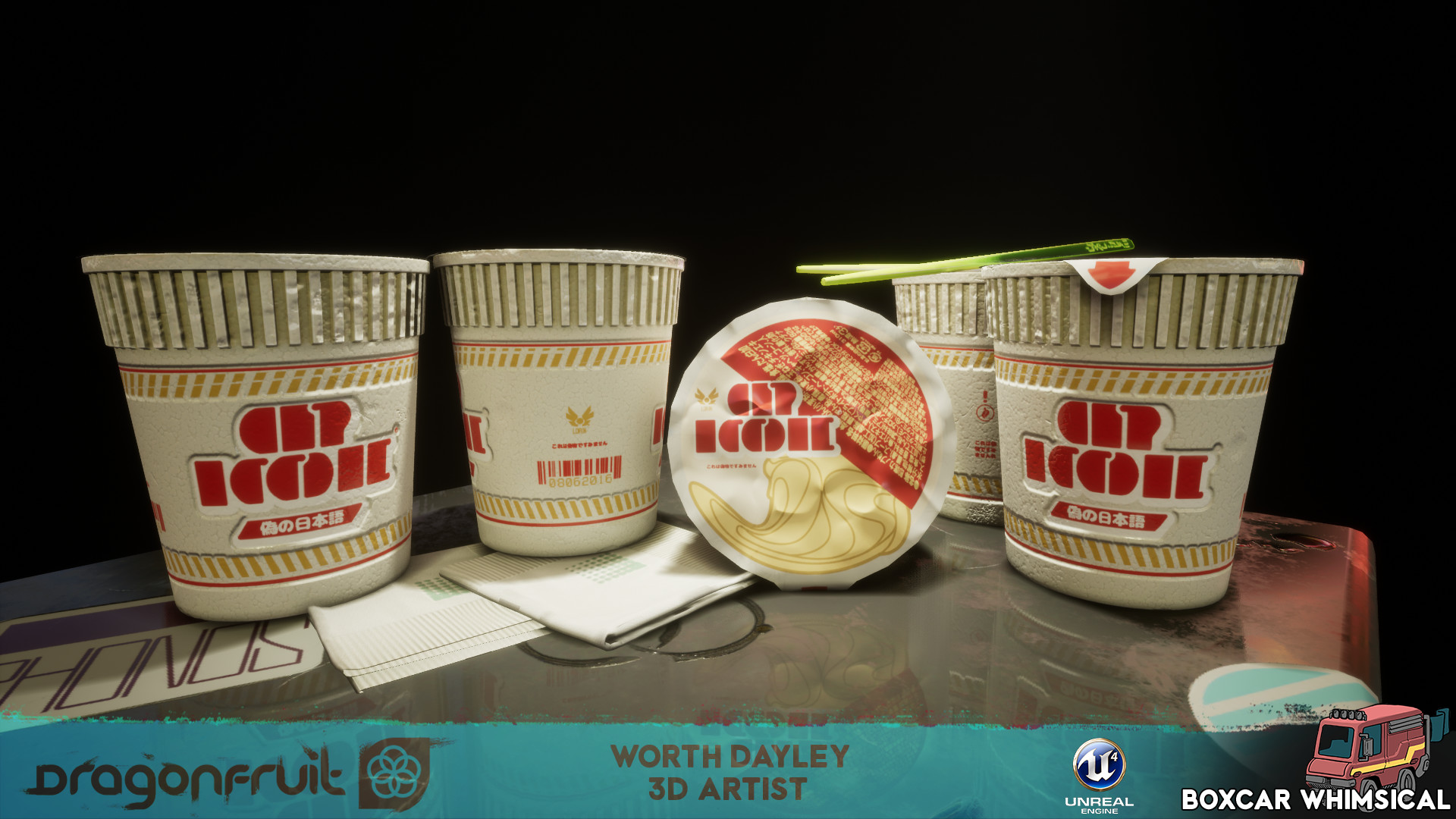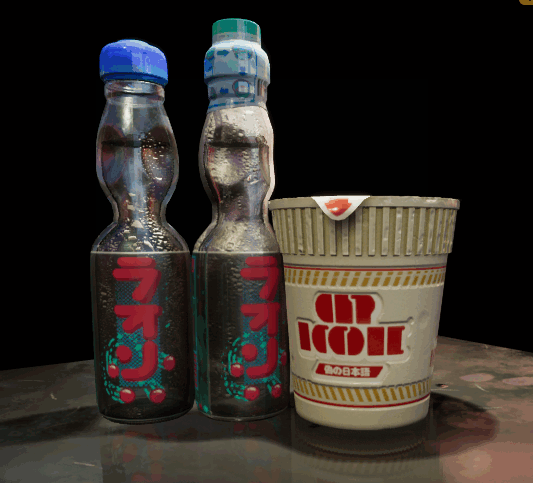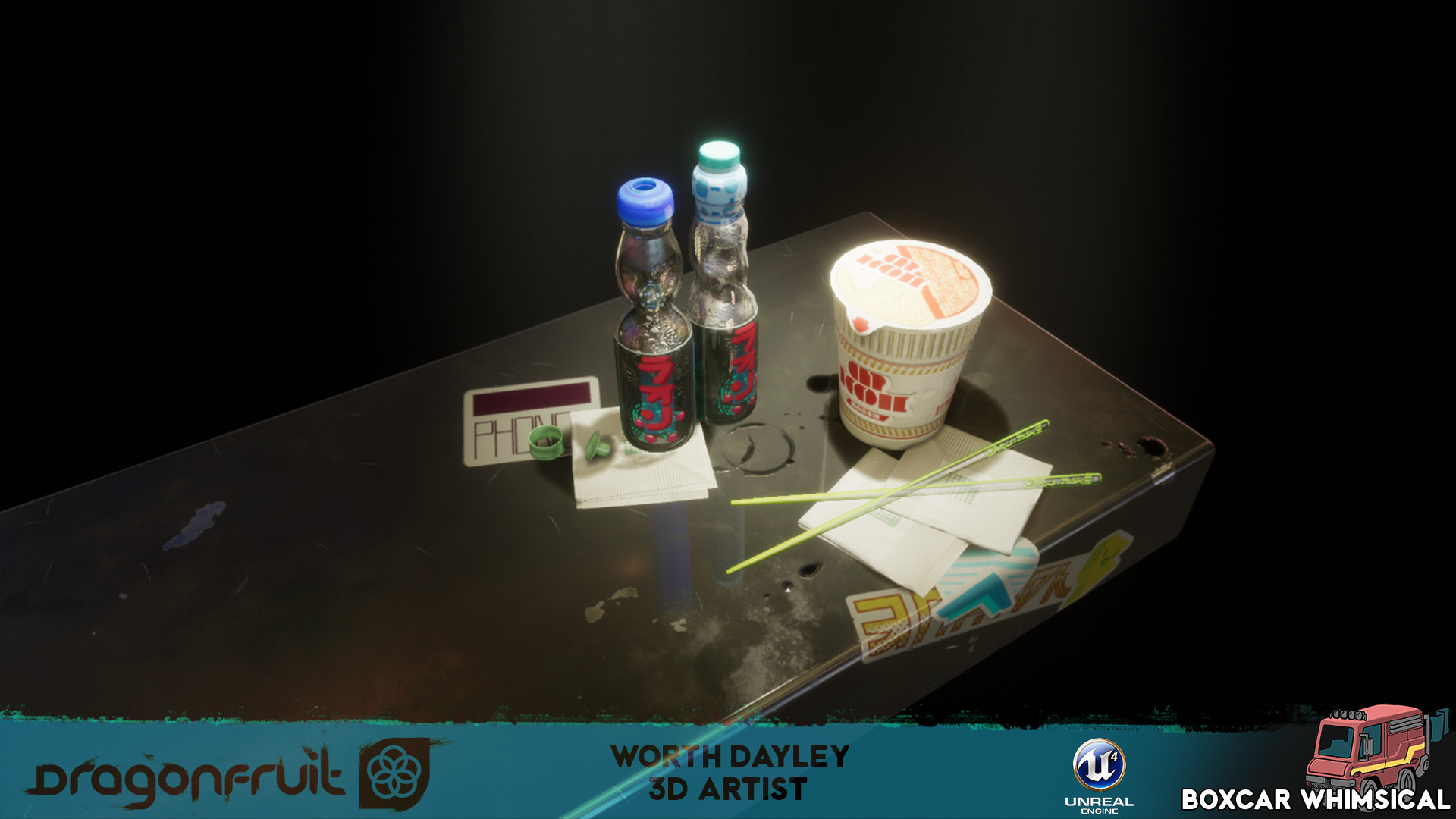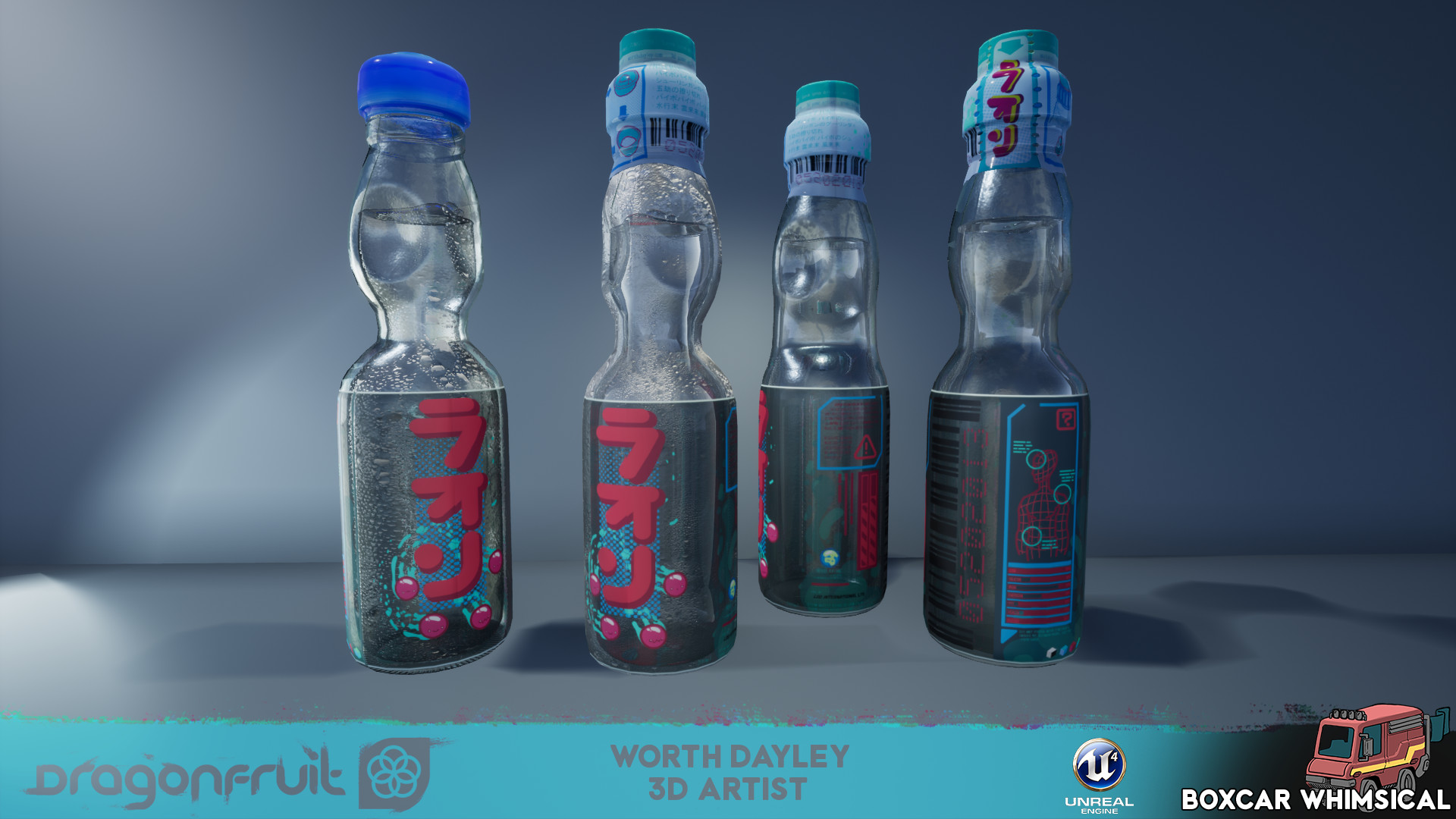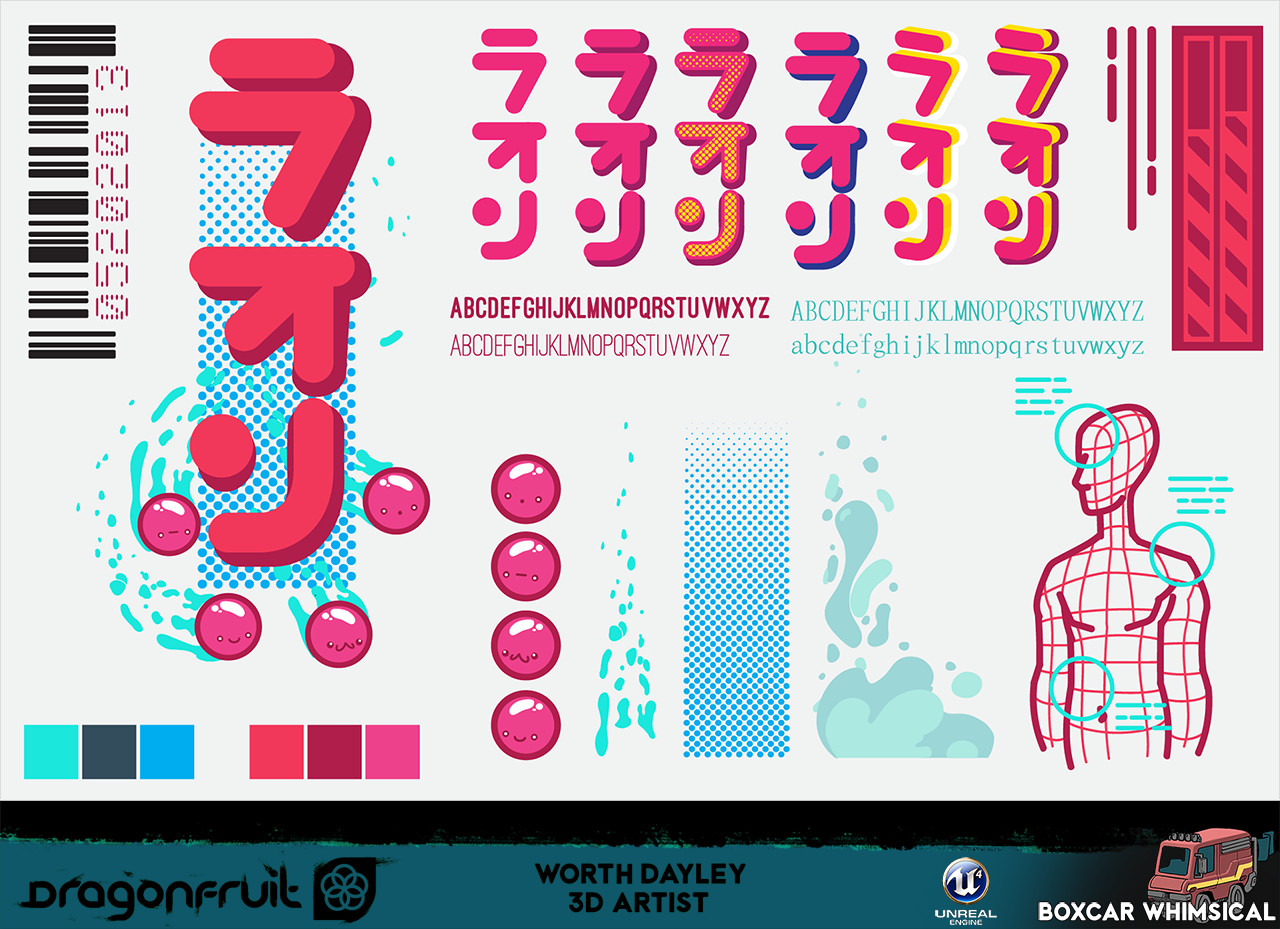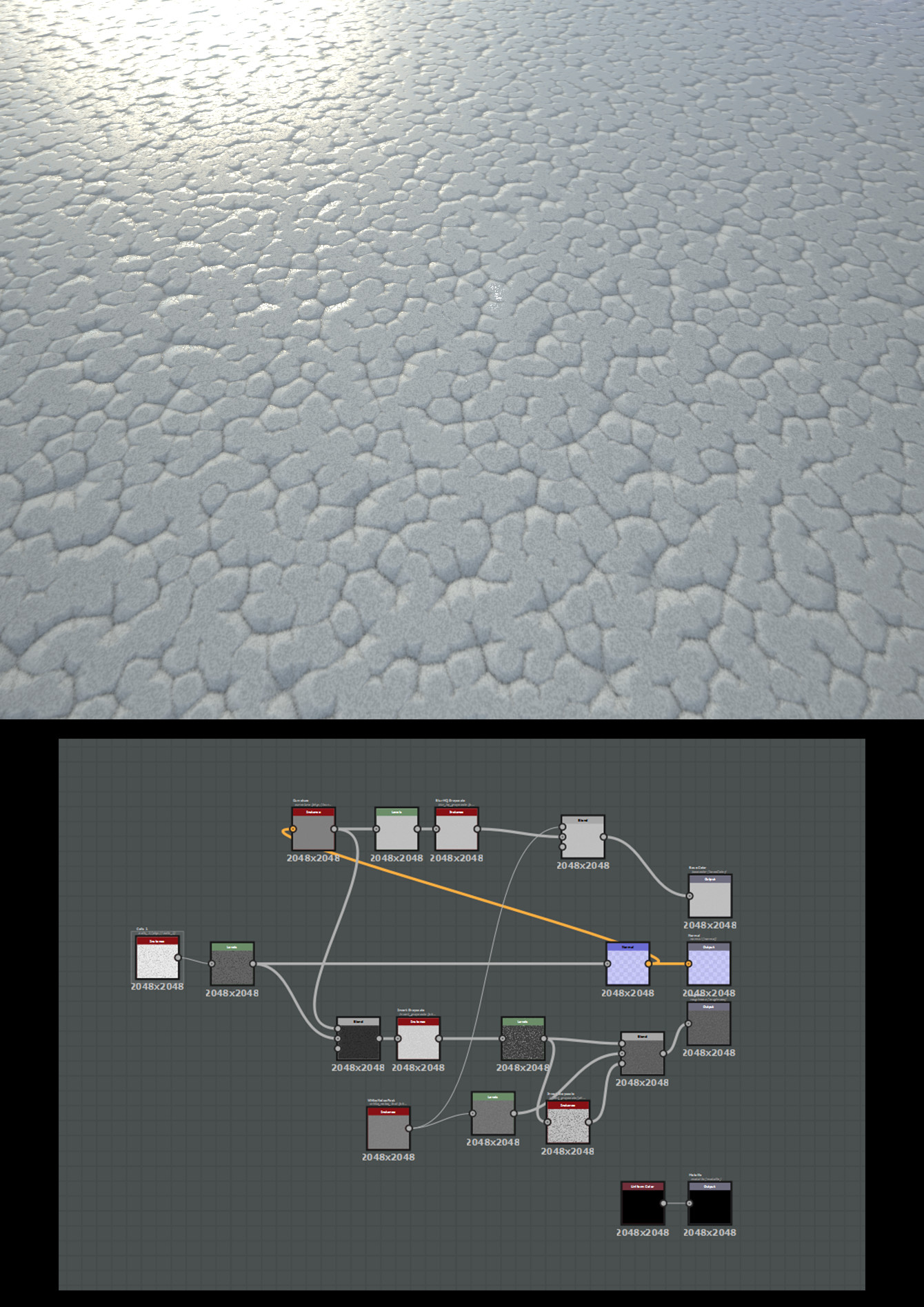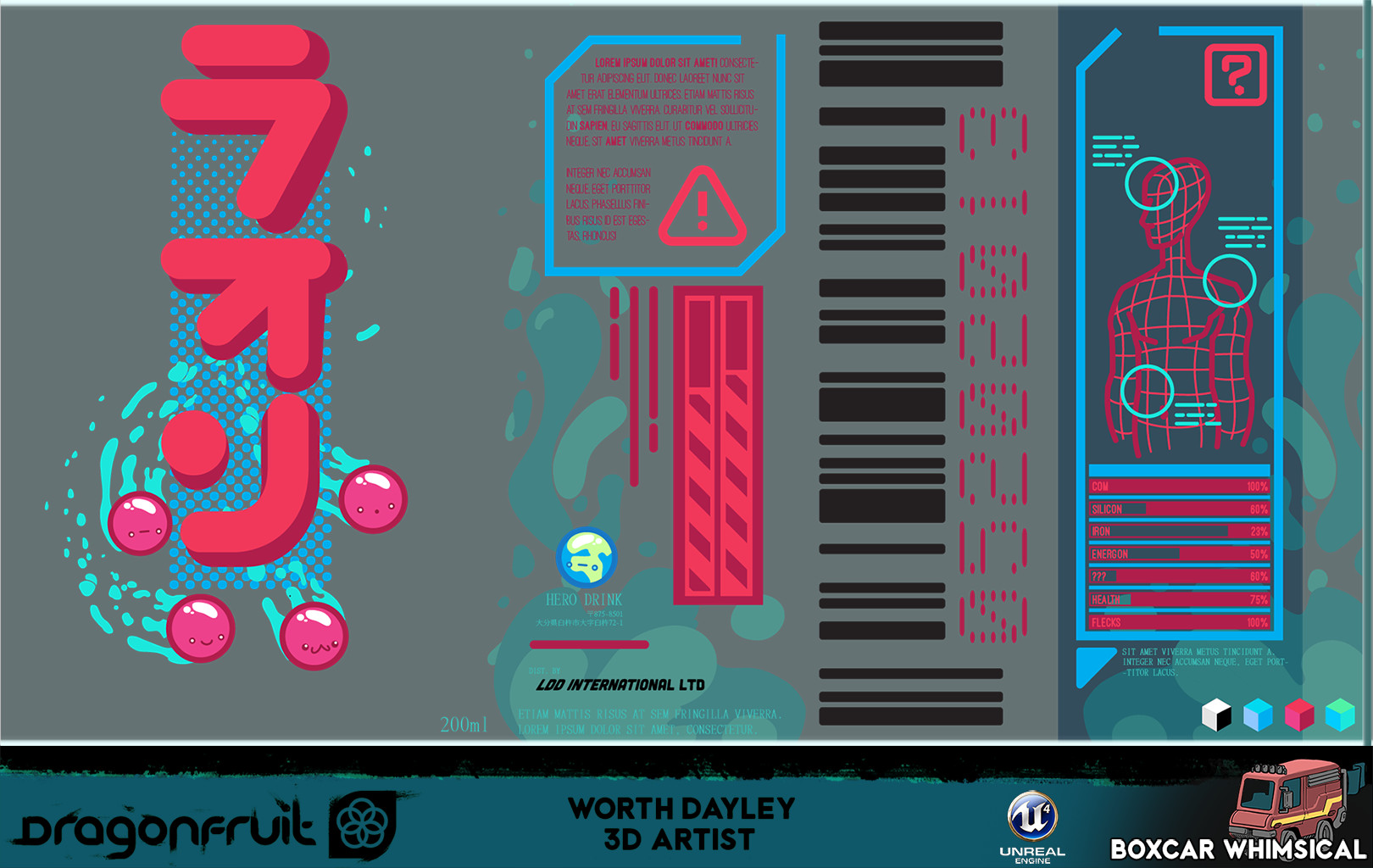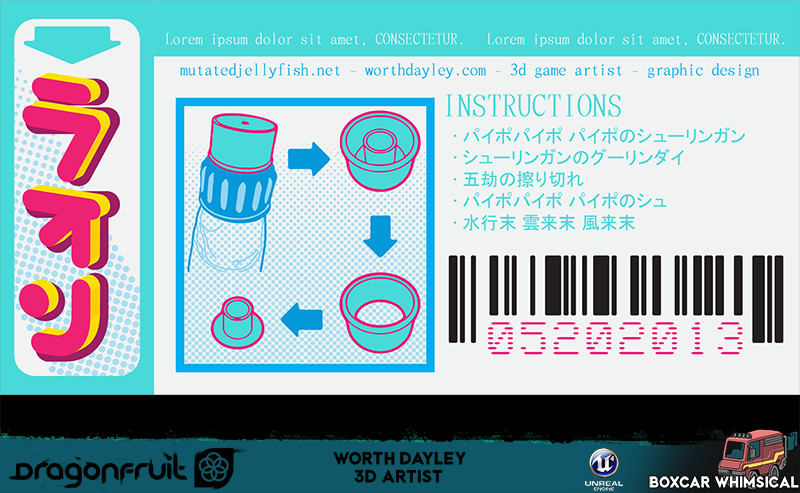 An asset showcase for a handful of props for a cyberpunk/retro-future scene I'm working on. The main goal here was to see how realistic of a glass bottle material I could get. I started with Michal Orzelek's excellent Advanced Glass Material Pack as a base and then set up the bottle with separate interior and exterior glass materials with separate fluid. The exterior material has a cold and room temperature state (with or without condensation) and the fluid inside has an opened and an unopened material. Additionally, I have a mesh with a sealed top and a mesh with an opened top, so you can get any combination of opened, closed, flat, fizzy, cold, or room temperature states.
I created all aspects of the project, including graphic design and package design save for a couple of aforementioned material bases. Lighting is mostly provided by a custom HDR cubemap comprised of some night time Tokyo photography. Lit and rendered in real time in Unreal Engine 4.